I built a brand built for people who believe in a future where mature audiences can safely, securely, and proudly have a place to view premium adult content.

As the saying goes "treat those as you would like to be treated". Keeping this in mind, here you get more of my content in one place for less than you would elsewhere.
Below I have clearly laid out how my site works.
4 Simple steps to watching your favourite Mistress April movie:
Create an account only with your email address and chosen username.
Browse the gallery for your favourite movie
Choose one of the cost saving membership plans allowing access to several movies or choose to buy or rent a single movie. Movies are NOT downloadable.
Proceed to check out.
Payment options now include trusted and secure PayPal payment platform as well as Cryptocurrency. All major Cryptocurrency available.
Enjoy watching your movie/s on site in the embedded player.
24/7 Customer & Technical Support
Compatible With Any Device: Mobile, Desktop, TV, Tablet
Membership Plans:
There are 3 categories:

"full length movies" – short movies created for your pervert fantasies, focusing on different BDSM genres, running between 10 and 30 minutes long.
"cinematic movies" – movies documenting my life with my slave in a cinematic quality.
"free movies" – Trailers for the movies that you can see when you purchase a membership plan.

Choose

Silver Membership plan

for 7 days or 1 month for access to ONLY my full length movies in many BDSM categories.
Choose Gold Membership plan for 7 days, 14 days, 1 month, 3 months or 1 year to have access to ALL my full length movies as well as my cinematic feature length movies.
A membership is active and recurring from time of payment for 7 / 14 / 30 / 90 / 365 days and continues unless cancelled.
Movies are NOT available for download.
Buy or Rent:
You also have the option of buying or renting cinematic movies. Full Length movies at this stage only available for rent.
When you have chosen your favourite movie, choose between a membership plan or buy or rent (see selection option on top).
Rental is active for 72 hours from time of purchase.
Buying a movie allows you continuous access to the movie on the site. You can watch the movie as many times as you want on my site. Movie is not available for download.
To access your rented or bought movie, select the movie from the gallery and press play.
What you need to know about your payment:
All your purchases will be reflected here in your account.
Membership plans are a recurring payment and will continue unless cancelled. If you wish to cancel your membership, you need to do so manually in your account section (choose cancel from the drop down menu). In any event, you will receive a reminder 3 days prior to your plan expiring.
Currently I offer safe, reliable and secure payment via PayPal as well as Cryptocurrency. No hidden fees.
Credit card payments via PayPal: PayPal accepts all credit cards. If you don't have an account, you can create one in a few easy steps to use your credit card for safe payments.
The billing text "April Services" will appear on your credit card/PayPal statement.
Use coupon codes upon check out. Only applies to first payment.
Movies are NOT available to download.
Sign up to my newsletter:
For information about new releases, check my blog posts regularly to see what is coming soon.
Be the first to hear about my upcoming releases, special events, and Mistress April news. You dont want to miss out on a new Mistress April production do you slave?
Terms and Conditions:
We respect your privacy and are committed to protecting your personal data. To read more please see my terms and conditions page.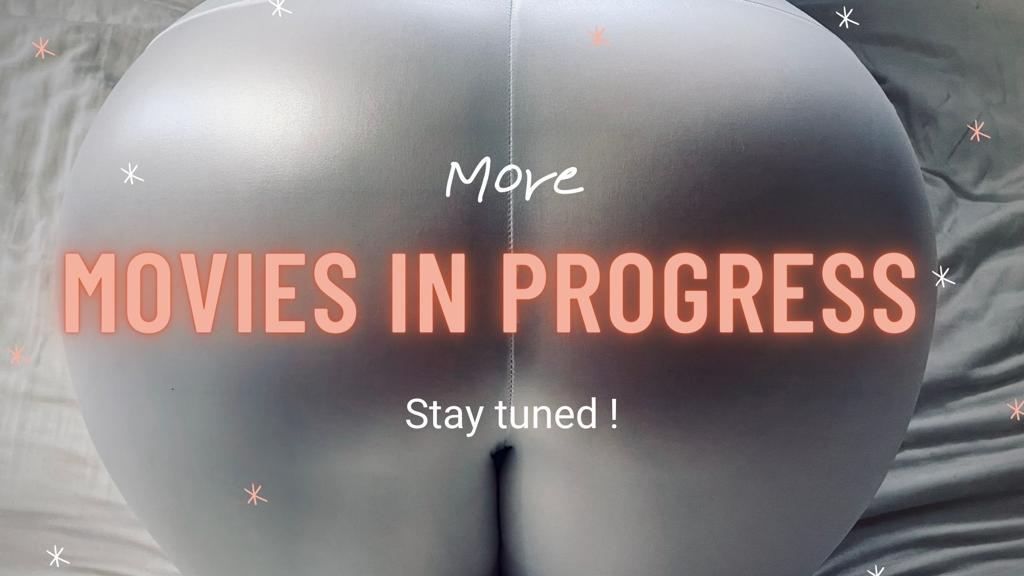 Technical issues:
Unfortunately from time to time the video hosting server, AWS, experiences outages and this affects your quality of viewing. You might get an error message or a never ending loading circle. Outages are usually reported to this platform. https://downdetector.com/status/aws-amazon-web-services/ . Clear your cache, log out and log back in again after a few hours to see if issue persists.
If you are experiencing any other difficulties on the site, besides the above, please dont hesitate to send your Mistress a respectful email describing your problem to mistress.april@protonmail.com. Ideally send a screenshot or name of movie that is not playing.
Any feedback is welcome in order to make your viewing experience as pleasurable as possible.